Ground Penetrating Radar & GPR services
---
Advanced scanning techniques 2D, 3D and 4D
We are company specialized in GPR services. Our operations include complex survey services and modern 2D and 3D imaging solutions. We provide for our clients innovative products as a 3D scanning and 4D monitoring. We use our experience and knowledge to provide our customers the best Ground Penetrating Probe mapping results. We work for different sectors of industry where Non- Destructive Techniques.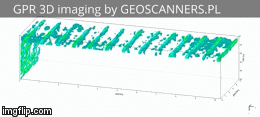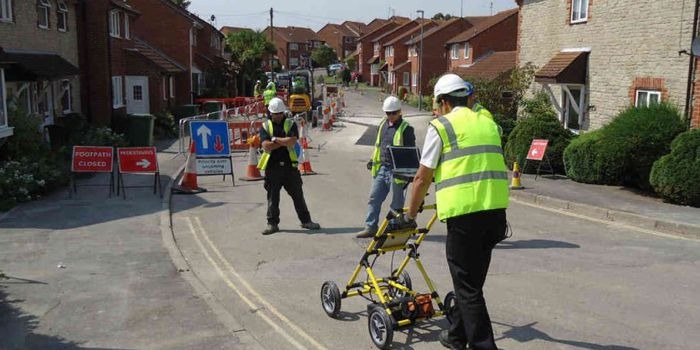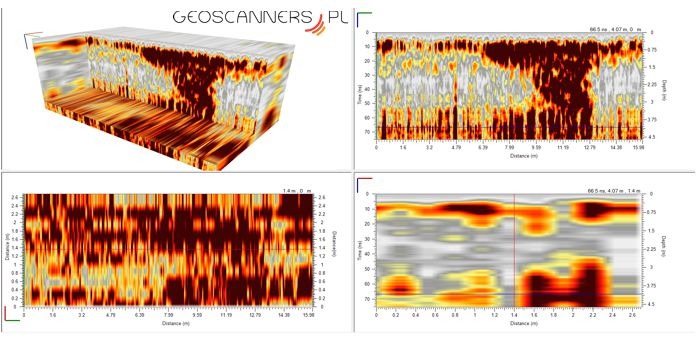 Elaboration in 2D, 3D and 4D spaces
We use modern software to analyse collected data including GIS and CAD environment.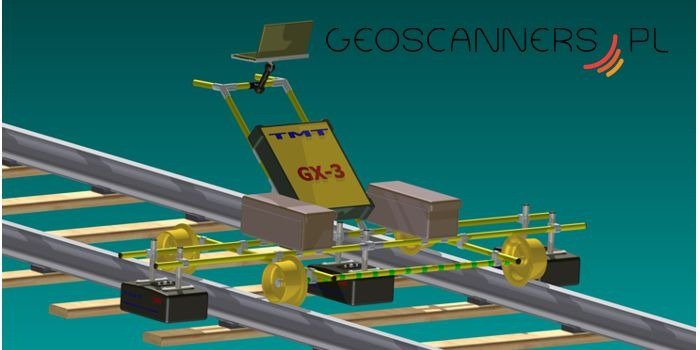 We provide customer solutions
We cooperate with Sweden company Geoscanners AB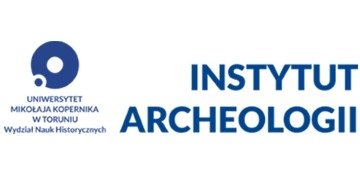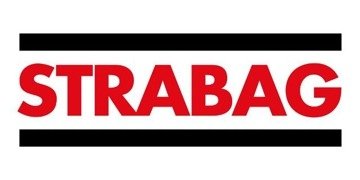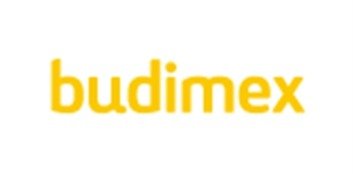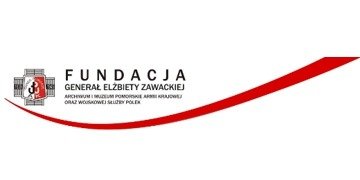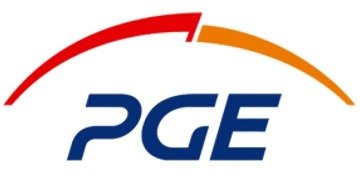 Sales and rental services
Thanks to our experience and engineering staff we are authorized distributor Swedish Geoscanners AB and Swiss Leica Geosystems. We cooperate also with Sandmeier Geophysical Research as their authorized partner. For our clients we propose integrated, modular Ground Penetrating Radar solutions as the best choice to develop system in the future.
We have in our offer SMART solutions manufactured by Leica Geosystems designed mainly for detection industry, civil engineering and geodesy companies. Solutions provided by Geoscanners AB are advanced modular solutions which will satisfy the most demanding customers. Geoscanners AB company has over 22 antennas in offer which can be used to road survey, concrete scanning, archaeological introspection, pipe and cable detection, geological survey, forensic investigation and many more. For our clients we propose special customer solutions. For more information send inquiry.
We rent our equipment both Geoscanners AB and Leica Geosystems. In our offer we have GPR U-Explorer with many antenna frequencies, DS 2000 and cable detection equipment Leica Ultra Advanced. For more detail see rental webpage.